Jim and Chris Ball have worked together for many years to build a business that stands as a partner and advisor, helping clients reduce risk and gain peace of mind.
President
Meet
Jim Ball
Jim began as an insurance claims adjuster and has worn many hats for insurers both in Canada and the U.S. However, his life's work for the past 30+ years is the Reliance Insurance Group and he has been growing and nurturing it since he bought a small brokerage in 1985.
Today the Reliance Group is comprised of seven insurance or insurance-related companies in both the wholesale and retail side of the business and has grown to 113 employees. In 2014, Reliance purchased and renovated an office building in Burnaby, BC and relocated its head office and its companies to this location in 2016.
During his career, Jim has also been a leader in both the local and national insurance communities as Past President of the Insurance Brokers Association of Canada, the Insurance Brokers Association of British Columbia, the Greater Vancouver Insurance Brokers Association and Sales and Marketing Executives of Vancouver. He served for six years on the board of the Canadian Federation of Independent Business (CFIB) the last two as chair of the non-executive board.
Jim's love of helping others isn't limited to the insurance community. Among many charities, Jim supports Bridges to Community Canada. He is a founding Bridges board member, an organization focused on addressing poverty in Nicaragua, the second poorest country in the hemisphere. Over the last 10 years, the group has raised over $2,000,000, built 220 houses, two schools, one library, and numerous latrines and biodigesters. Come and join Jim on his next house-building trip to Nicaragua. It changes lives.
CEO
Meet
Chris Ball
Chris began at Reliance as an account manager in 1995. He then left in 1998 to cut his teeth on Fortune 1000 accounts for some of the largest insurance firms in the world, gaining extensive expertise in developing complex risk management and insurance programs in Vancouver, New York, and San Francisco. Chris returned to Reliance Insurance in 2005, where he has served as Vice President and now CEO.
In keeping with family tradition, Chris is active in both local and national insurance communities, where he has been involved in the Insurance Brokers Association of British Columbia and the Insurance Bureau of Canada, as well as the British Columbia Food Processors Association (BCFPA) where he won the Rising Star Award. He has also volunteered at a variety of charities, such as Caring for Our Youth, Kiwassa Neighborhood House, the East Vancouver Community Policing Office, North Shore Community Foundation, and of course, Bridges for Community Canada, where he leads trips to Nicaragua on behalf of Reliance Insurance.
You will often see Chris in tow behind Griffen, a Giant Schnauzer. Griffen's office is equipped with a dog bed, treats, and toys, leaving a small corner for Chris to work with Reliance's Leadership Team in managing the Reliance Insurance Group of Companies.
Christina Smith
Vice President, People & Culture
Vice President, People & Culture
Meet
Christina Smith
Christina wears many hats within the Reliance Insurance Agencies. Her office door is always open to staff unless she is on a payroll deadline. You can find her working in her exotic lime green office or running around our beautiful space taking care of staff, computer issues or fixing things.
Christina has had a few different careers over the years. She was the first woman in BC to design and build pubs and restaurants in the lower mainland. In the 90's she started a recruitment, training, administration and payroll company that was exclusive to Rogers Cable Corporate Division in Burnaby. From there, she was talked into working for a local insurance broker, Pat Anderson Insurance, in 2000 where she developed the human resources and payroll department. In 2013 Reliance Insurance acquired Pat Anderson Insurance and it was a great decision to make her the human resources payroll manager of all the Reliance company teams across Canada.
Christina is a Certified Human Resources Manager. She's a member of the Canadian Payroll Association and the Human Resources Management Association of BC. She has worked with many charitable organizations in the past including Variety Club, Big Brothers Canada, Children's Hospital, SPCA and the last couple of years has devoted most of her time to Reliance's own charity, Bridges to Community Canada. Christina enjoys being a part of our new community in Burnaby Heights and working with the Burnaby Board of Trade.
Evan Miles
Vice President, Claims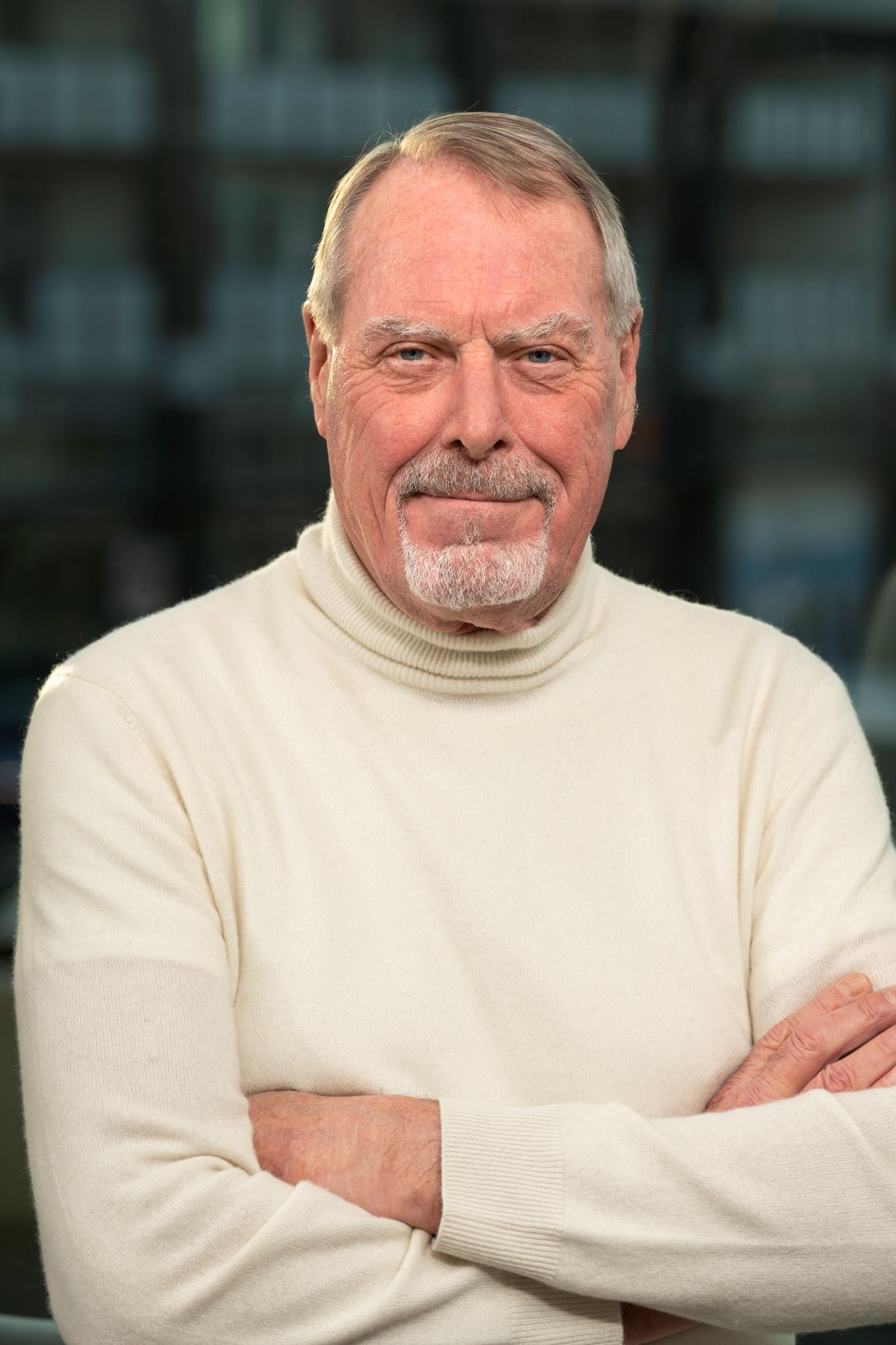 Vice President, Claims
Meet
Evan Miles
Although Reliance prides itself on putting our clients first at all times, Evan Miles, Vice President of Claims, has taken this philosophy to the next level. In fact, it is the primary function of his role: he supports Reliance Insurance clients when they're involved in a particularly complex liability or property claim. He also acts as customer advocate to ensure clients receive the best possible service when they are with Reliance Insurance.
Evan's diverse professional experience has helped him become the perfect person for this role. He started as a firefighter, rising to Deputy Fire Chief before moving into the insurance industry as an independent insurance adjuster. After a number of interesting roles – he handled all litigated claims for BC's largest insurer, managed special investigations, and ended up as Operations Manager, Western Canada for Canada's largest independent adjusting firm – Evan landed at Reliance Insurance through his involvement with Pat Anderson.
In keeping with his zeal for serving clients and his industry, Evan also writes and presents courses on insurance through the Insurance Brokers Association of BC, and has volunteered with a number of charities which have made great contributions through the insurance industry. He has many passions outside of insurance as well, including being a stage actor, musician, and terrible golfer, but none compare to the loves of his life – a 1953 Ford and 1950 Mercury – and if you look carefully you may still see a dirty fingernail or two from working on his car babies.
Karyn Mosley
Personal Lines Manager
Personal Lines Manager
Meet
Karyn Mosley
Karyn considers herself to be in the business of people. Over the last 25 years,  Karyn has come to understand that different points of view, mean growth – personally and professionally. One of Karyn's clients sums up her professionalism, "Always a pleasure to come across a professional that is knowledgeable, efficient and courteous. Karyn was one such find." 
Her work experience  has varied from advertising start -ups, to managing a book of high net worth clients at one of the largest brokerages in the world. A natural collaborator she takes pride in building authentic relationships with team members and clients alike.  It's truly the best and most important part of her job. She's proud to be a part of Reliance's Insurance Group of companies, and to contribute to the +200 years worth of Insurance knowledge under one roof.
Axewood is a business that requires a hands-on approach from our insurance team almost daily. The Reliance Insurance team has exceeded expectations. Their clarity, availability, and attention to detail have empowered us with the knowledge to approach our clients with confidence. We could not have progressed our business to where it is today without this team.
— Founder | Axewood Axe Throwing Crew